Booking times are between 0700 hrs and 2300 hrs (GMT) Journey times are 24hrs a day, 7 days a week.
Airport Transfers London – London Airport Transfers
We offer an extensive range of vehicles to suit both comfort and size requirements.  Our vehicles include Saloons, Estate cars, People Carriers and Minibuses, and whether it is 1 passenger or 21 passengers travelling be rest assured of a comfortable ride to your destination.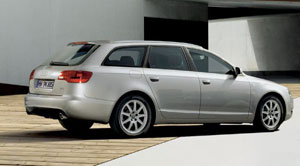 Type: Estate
Capacity: 4 Passengers, 4 Medium size suitcases
Approx rate per mile: £2.50
Min Charge: £15 (inc. 3 mile radius)
Examples: Mercedes or Audi Estates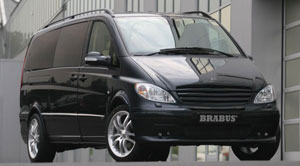 Type: Extra Large MPV
Capacity: Up to 8 Passengers, 8-10 Medium size suitcases
Approx rate per mile: £3.50
Min Charge: £20 (inc. 3 mile radius)
Example: Mercedes Viano
Type: Normal Size MPV
Capacity: Up to 6 passengers & 6 medium suitcases or 4 passengers with a combo of 4 large,  2medium & 4 hand luggage
Approx rate per mile: £ 3.00
Min Charge: £20 (inc. 3 mile radius)
Examples: Chrysler Voyager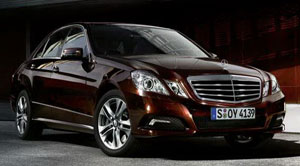 Type: Saloon
Capacity: 4 Passengers, 2-3 Medium size suitcases and 2-3hand luggage
Approx rate per mile: £2.00
Min Charge: £15 (inc. 3 mile radius)
Examples: Mercedes Saloon