Booking times are between 0700 hrs and 2300 hrs (GMT) Journey times are 24hrs a day, 7 days a week.
Heathrow & Gatwick Airport Transfers and all other London Airports

Serving East Dulwich, Dulwich, Bromley, Lewisham, and most of South, West and Central London. We are the capitals premier minicab airport transfer specialist covering Heathrow, Gatwick, Luton, City, Stansted and now Southend Airport.
Not only do we provide an Airport to Hotel/Home service, like the London Black Cars, but also operate an inter-airport schuttle for those spontaneous connecting flights and trains.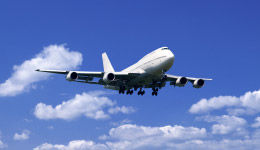 If you require a Gatwick Airport Transfer (or other London Airport) to Central London or an Airport Transfer to Heathrow or Gatwick (or other London Airport) then CALL us now.
Our fares are cheaper than the Gatwick Airport Cars and  the Heathrow Airport cars.
We can provide you with a Gatwick Airport Transfer or any London Airport Transfer, so don't hesitate to fill in our online booking form opposite. ADS are specialists in all kinds of Airport transfers, and like black cars,  we cover most of  the London Metropolis.
We always beat any like for like quote from any Gatwick Airport Shuttle or Heathrow Airport Shuttle, with no compromise in quality of service.
Other services include; Seaports, Train stations, Weddings and trips to Corporate events and Outings.
Tourists & Group Services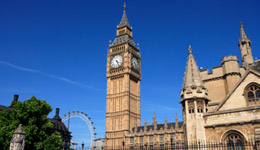 We can also cater for a bespoke service for tourists and groups wishing to see the Sights of London and its attractions, all at very competitive rates. If you are worried about the Heathrow Airport rates into Central London, or the Gatwick Airport rates, we are at your service. As Private Hire Professionals, call ADS transfers on 07951366637/07956898782 for immediate savings on transfers into Central London. We can also transport you and your family to the airport, and you could save even more with us,  than with a Shuttle to Heathrow or Gatwick Airport!
You can also make huge savings on typical Stansted Airport  rates, and Luton Airport rates of up to 45%.
If you are visiting London for the first time or indeed a regular visitor, you can text or email your requirements 24hrs a day or alternatively speak to an adviser between 07.00hrs GMT and 23.00hrs GMT to deal with your enquiry on a personal basis.